Two charities have joined forces to tackle loneliness and isolation across generations.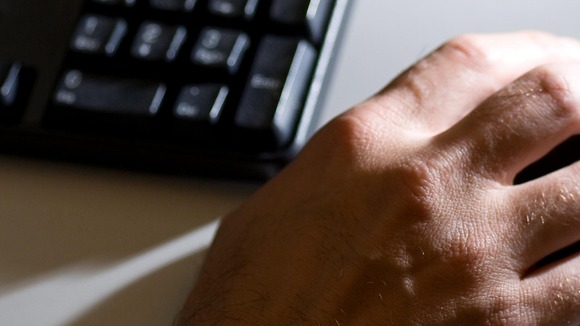 Age UK and YouthNet are calling on runners to take part in next year's London Marathon to raise money for computer classes for the elderly.
700 young volunteers will be given the opportunity to develop their confidence and learn new skills by sharing their digital experience with 10,000 older people in their local communities.
For more information visit www.runforit.org.uk or call 0800 169 87 87 or email info@runforit.org.uk.