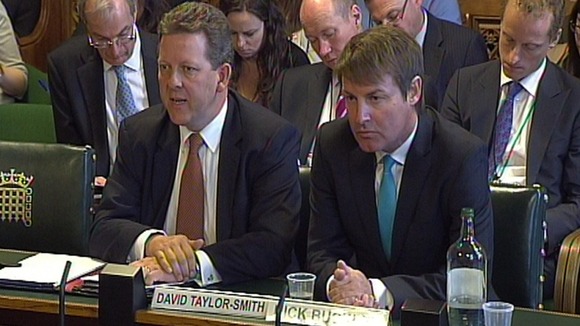 Two G4S directors have resigned in the wake of an independent review into the company's botched Olympic Games contract.
Chief operating officer David Taylor-Smith and Ian Horseman Sewell, who is head of global events, are to carry the can for the fiasco but chief executive Nick Buckles will remain in his post.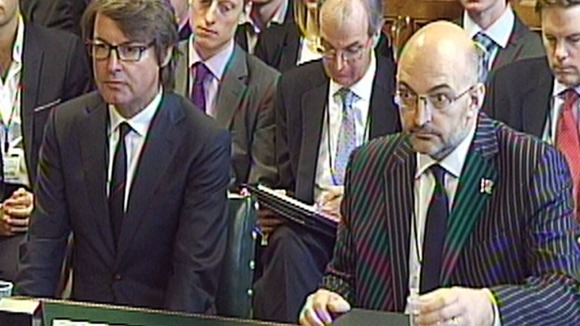 The report by PwC found that monitoring and tracking of the security workforce was inadequate and that management failed to appreciate the scale and exact nature of the project.
G4S fulfilled 83% of contracted shifts at the Games, failing to provide all of the 10,400 contracted guards and forcing the Government to step in with military personnel.