Lewis Hamilton will end his 14-year association with McLaren at the end of the season and switch to Mercedes.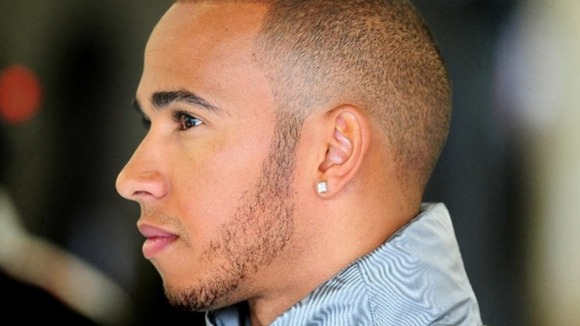 The 27-year-old driver will reportedly sign a three-year deal worth £15 million a year.
According to reports today in several British newspapers, an announcement could come later on Friday.
Hamilton's contract negotiations have been a running saga all season.