Mountaineer Timothy Oakes was one of seven British tourists killed in today's plane crash in Nepal.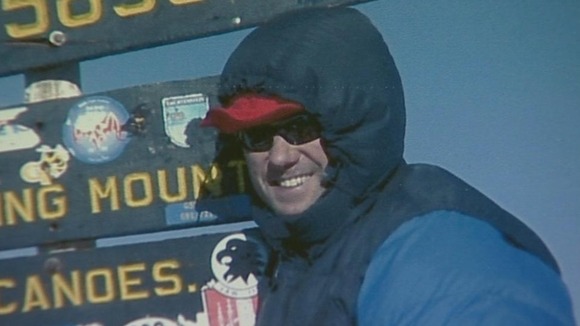 Earlier today, his wife Angie Gaunt said:
"He was going because he always wanted to see Everest. It was the trip of a lifetime, he had always wanted to do it. If you love the mountains, it is the ultimate."