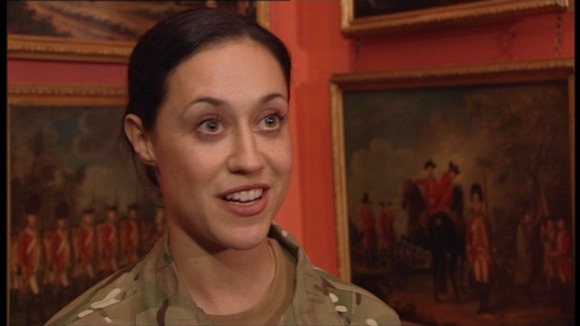 Pilot Officer Sttevei Atalla has been honoured with the Queen's commendation for valuable service as a "model for stabilising a complex area" in Helmand Province through diplomacy.
She was praised as "invaluable" in her role as a Military Stabilisation Support Team (MSST) Operator, in which she led negotiations with key local elders and helped to connect the population to the new Afghanistan government and the national police force.
Pilot Officer Atalla, who was said to have carried out her role between September last year until February in an "exemplary" manner, also ensured international spending on development projects was sharply reduced.