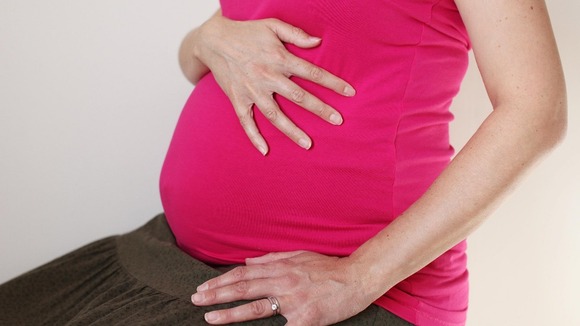 Pregnant women are to be vaccinated against whooping cough from Monday following the biggest outbreak of the illness for two decades.
Nine children under the age of three months have died in England this year, along with one in Northern Ireland, as result of the infectious disease.
There have been 4,791 confirmed cases in England and Wales between January and August - four times more than the total figure for 2011, the Health Protection Agency (HPA) said.
Newborn babies cannot receive the jab until they are two months old.
But vaccinating their mothers before they are born will boost their immunity until they reach the age they can get the injection themselves, health officials have announced.