A charity in Scotland has called for action to address the "extreme loneliness" suffered by thousands of elderly people.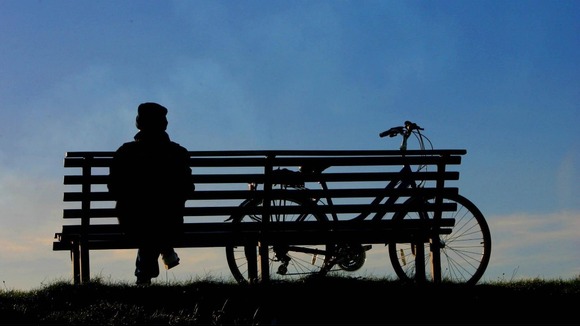 A survey for the WRVS found 26% of Scots aged 75 who lived alone described themselves as being lonely.
A total of 5% of older people living on their own said they could go for days at a time without speaking to another person.