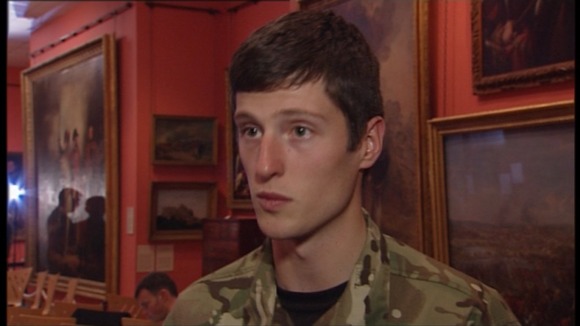 Rifleman Matthew Wilson has been awarded the Military Cross for his "exceptional gallantry and leadership" when his unit was ambushed while attempting to destroy an enemy weapons cache in Helmand Provice in October last year.
He fell momentarily unconscious after being hit in the helmet during the insurgent small-arms fire attack, but put himself in the line of fire "with complete disregard for his own safety" when he came to in order to protect a casualty evacuation helicopter.
"Wilson's accurate fire not only neutralised the threat to the helicopter, but facilitated (his unit's) assault upon one firing point, forcing the insurgents back and allowing a counter-attack to be launched," the Ministry of Defence said.