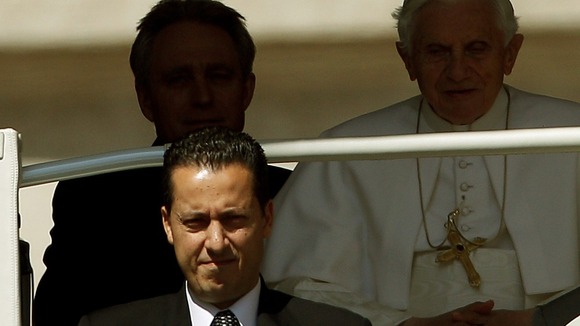 Paolo Gabriele, whom the Pope used to call "Paoletto" (little Paul) and who is now described in Vatican documents as "the defendant", has said he saw himself as a whistle-blowing "agent of the Holy Spirit."
According to an indictment last August, Gabriele told investigators he had acted because he saw "evil and corruption everywhere in the Church" and wanted to help root it out "because the pope was not sufficiently informed."
He is widely expected to be convicted on charges of aggravated theft because he has confessed.