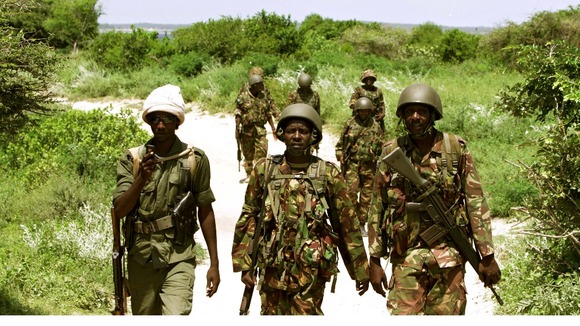 Somalia's al Shabaab rebels have withdrew from the southern port city of Kismayu in Somalia overnight following a joint assault from the African Union and Kenyan and Somalia government forces. However they have vowed to return. Spokesman Shiekh Ali Mohamud Rage said:
"We moved out our fighters ... from Kismayu at midnight. The enemies have not yet entered the town. Let them enter Kismayu which will soon turn into a battlefield"
Locals confirmed the militants had pulled out under the cover of darkness but said the Kenyan troops, fighting under an African Union peacekeeping force's banner, and Somali soldiers were still camped on the city's outskirts.There were reports of looting in some areas of the city.