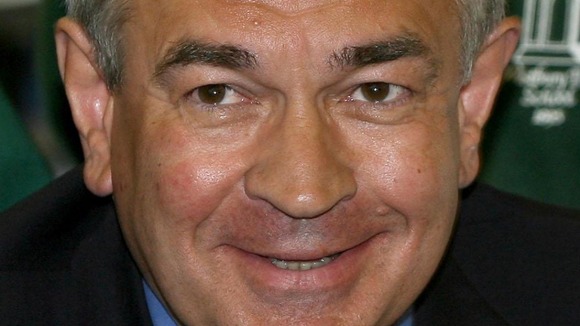 Tony Blair has added his tribute to former energy minister Malcolm Wicks.
"Malcolm was a wonderful colleague. I worked closely with him for many years," the former Prime Minister said.
"He had a very basic principle that guided his life: to do what he could for others, to serve, to be committed and to work hard for causes that were always about helping those who needed it most," he continued.
Mr Blair added: "He had complete integrity in all he did and both as an MP for Croydon and a minister was immensely popular across the political divide. He will be greatly missed."