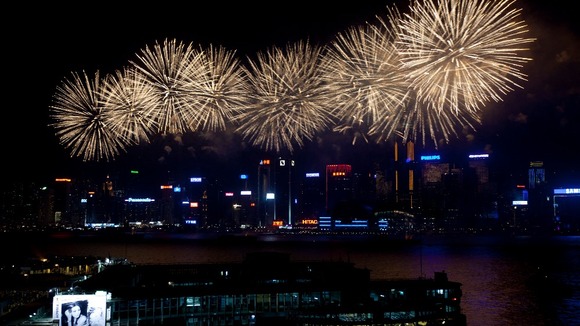 Passengers on a ferry that crashed in Hong Kong, leaving at least 36 people dead, were on their way to watch a fireworks display.
The stricken boat had been taking staff from the Hongkong Electric Company and family members to the city's Victoria Harbour to celebrate China's national day and mid-autumn festival.
There were more than 120 passengers aboard the vessel, which hit another ship and began sinking near Lamma island.