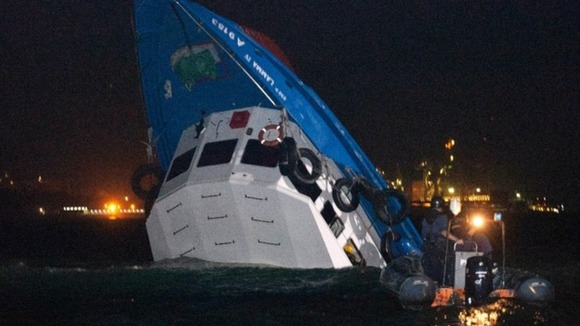 Hong Kong police on Tuesday arrested seven crew members from two boats in a collision that killed 38 holiday revellers, Associated Press reported.
Police Commissioner Tsang Wai-hung said the suspects were detained on suspicion of endangering passengers by operating the craft unsafely.
"We expect further persons to be arrested," he said.
The Monday night crash was Hong Kong's deadliest accident in more than 15 years, and the worst maritime accident in more than 40.