Chief Whip Andrew Mitchell will not attend next week's Conservative Party Conference in Birmingham in order to "avoid being a distraction," according to a report.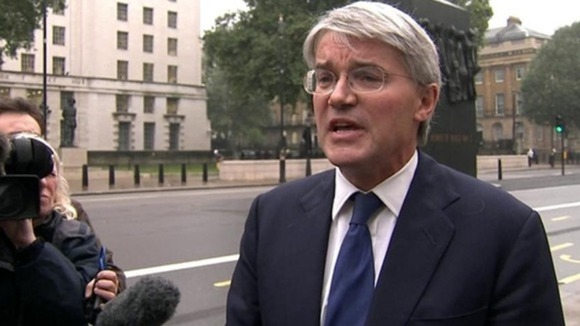 Mr Mitchell was in hot water after it was alleged he called a police officer a "pleb" during an altercation in Downing Street.
The Daily Telegraph quoted a source as saying, "The last thing he wants to be is a distraction. It was his decision".
Mr Mitchell, MP for Sutton Coldfield, had previously decided to attend the annual conference.