This afternoon the prosecution case closed and Collins entered the witness box to begin his defence.
Wearing jeans and a dark jacket, the father of two admitted to meeting Ms Larke in 2006 and beginning what his barrister Sonia Woodley QC called "a liaison" in June 2007.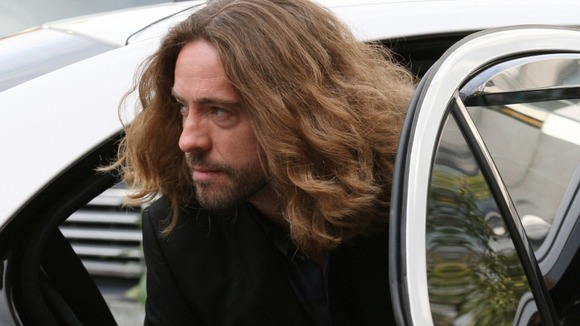 In November 2008 he was warned that news of his cheating would be published in the tabloids but he did not know which women would feature.
He said he confessed everything to his wife Karen, mother of his two sons and they decided to stay together.
He said Ms Larke did not take the news well that they could not see each other again.
He said during the next two years she continued to contact him and blackmailed him, threatening to go to the press with her story.