Report: Sunbeds raise risk of all skin cancers
Researchers have called for tighter regulations around the use of sunbeds after a study found that indoor tanning significantly increases the risk of skin cancer - particularly in younger users.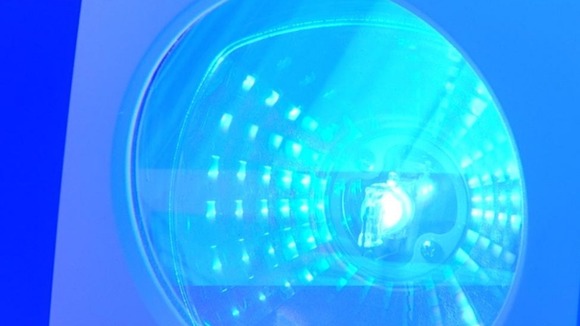 While sunbed use is already associated with malignant melanoma - the most dangerous type of skin cancer - academics have also linked indoor tanning to non-melanoma skin cancers.
Sunbed users have a 67% higher risk of developing squamous cell skin cancer and a 29% increased risk of developing basal cell carcinoma compared with non users, according to the study which has been published on bmj.com.
The researchers, from the University of California in San Francisco, said sunbed users account for 170,000 cases of non-melanoma skin cancer every year in the US.