The leader of the NASUWT claimed that teachers taking industrial action have been threatened with breach of contract and salary deduction.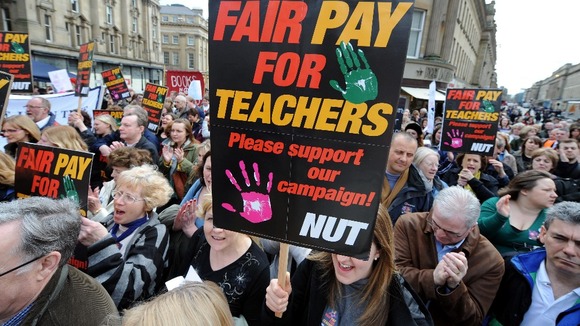 General secretary Chris Keates warned that action could increase later this year if the Government does not respond to teachers' concerns.
The union would challenge any schools or employers penalising teachers for taking legitimate industrial action, she said.
"The action is already having an effect because there have been threats from local authorities and schools of breach of contract or deductions from salaries.
"The more that threats are made, the more it strengthens the resolve of teachers."