Tesco's focus is likely to remain on is attempts to revive the UK arm, which most recently reported a 1.5% fall in underlying sales in the 13 weeks to May 26.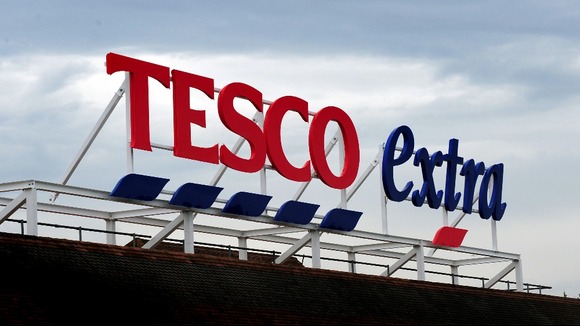 Despite its latest quarterly sales decline, Tesco said its £1 billion turnaround plan, which has seen it revamp 100 stores and recruit 4,300 extra staff, is beginning to gain traction as it competes more convincingly with rivals.
Shares have recovered by about 14% since June but are still 15% lower than they were at the start of the year after plunging in the wake of the profits warning.