The UN Security Council today discussed rising tensions between Syria and Turkey after a mortar bomb from Syria landed in a Turkish town, killing at least five people, Britain's UN Envoy Mark Lyall Grant has said.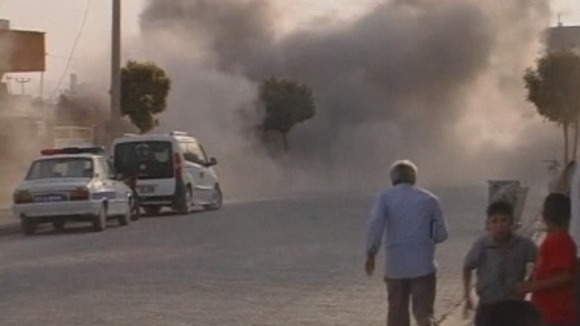 "It's very worrying, and it was raised and discussed in the council this afternoon," Lyall Grant said.
The British UN Envoy also said the 15-member Council would await a letter from Turkey on the incident before considering any possible moves.
The Council was already meeting today to discuss other issues when Turkey announced it had responded to the mortar bomb by striking targets in Syria.