Women's minister: 'Common sense' to lower abortion limit
The legal abortion limit should be lowered from 24 weeks to 20 because of advances in medical science, the new women's minister has told The Daily Telegraph.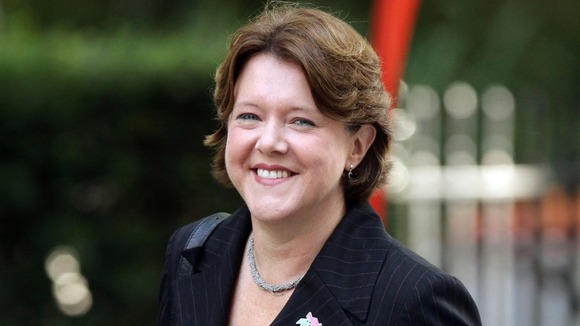 Maria Miller said it was "common sense" to lower the current limit as care for extremely premature babies has improved in recent years. In some cases doctors are now able to save the lives of children born within six months of conception.
Mrs Miller told the newspaper: "You have got to look at these matters in a very common sense way. I looked at it from the really important stance of the impact on women and children.
"What we are trying to do here is not to put obstacles in people's way but to reflect the way medical science has moved on."