Foreign Secretary William Hague has condemned a Syrian mortar attack on a Turkish village that left five people dead, including a mother and three of her children.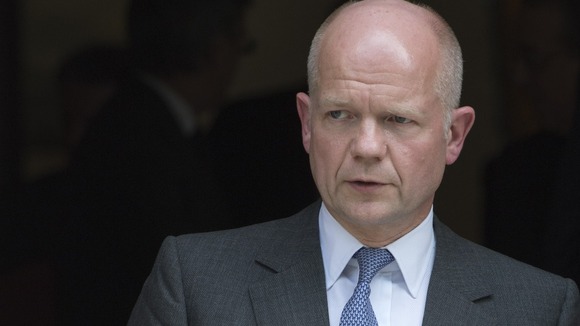 Mr Hague said the cross-border shelling by Bashar al-Assad's regime was an "outrageous attack" and that the incident was a stark reminder of the deteriorating situation in Syria.
Speaking after the violence, the Foreign Secretary said: "I condemn the violence from the Syrian regime which has led to the deaths of a number of Turkish citizens, including a mother and her children.
"This was an outrageous act. We demand that the Syrian regime avoid any repetition of today's incident on the border with Turkey."