Runaway teacher Jeremy Forrest will return to the UK after a French court agreed to his extradition.
Magistrates in Bordeaux granted the request during a short hearing this morning.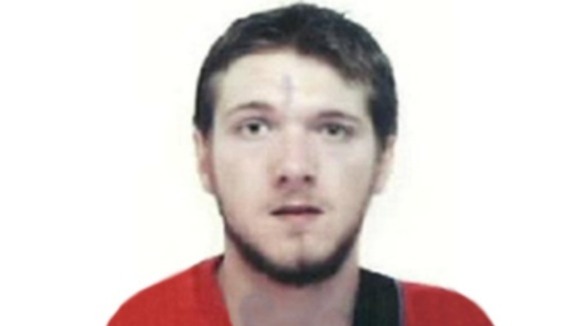 Forrest, 30, did not appear in court and was represented by his lawyer Daniel Lalanne.
The maths teacher from Ringmer, East Sussex, disappeared with 15-year-old pupil Megan Stammers on September 20 and was arrested in the south western French city last Friday.
It followed the issue of a European Arrest Warrant after the pair failed to use return Dover-Calais ferry tickets.
Mr Lalanne said after the hearing he did not know when Forrest would return to the UK but that it could be "at any moment".