Hospital staff are being stretched so thin that critical ward rounds are being neglected, leading clinicians have said.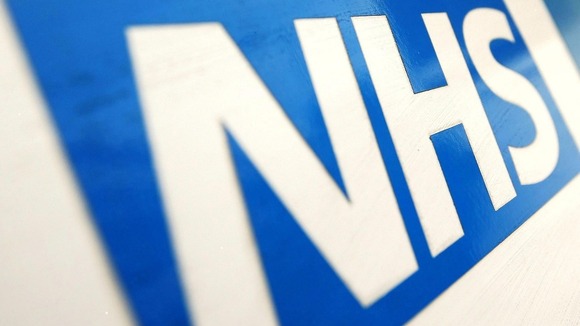 Fewer members of staff, tighter budgets and a rising tide of admissions have led to a deterioration of ward rounds in hospitals, the Colleges have said.
The quality of rounds must improve to ensure that patients are seen as people and not conditions, they said.
Ward rounds are "critical" to patient care and should not be curtailed by hospital managers, they added.