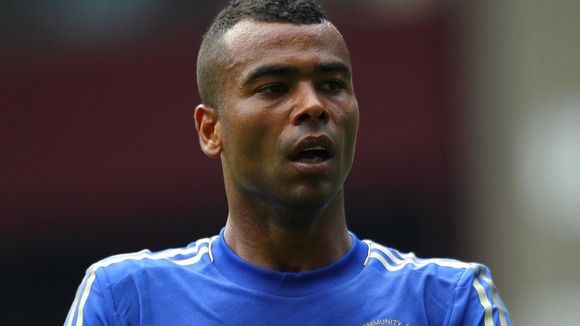 Ashley Cole's foul-mouthed tweet about the Football Association is thought to stem from a chapter in the FA's 63-page report on why it banned John Terry.
One of the chapters, entitled the 'evolution of Ashley Cole's evidence', says the Chelsea left-back retrospectively added the word "black" to his witness statement about Terry's abuse of Anton Ferdinand.
The FA suggested Cole did this to bolster his Chelsea team-mate's claim that he had not used the word "black" to insult Ferdinand, but was rather repeating something said by the QPR defender.