PAC chairwoman Margaret Hodge, a Labour MP, warned that the use of off-payroll arrangements gave rise to "suspicions of complicity in tax avoidance".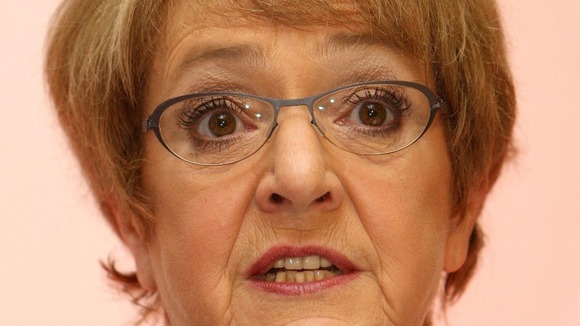 The figures emerged as part of a PAC inquiry set up after controversy over Student Loans Company boss Ed Lester's employment through a personal service company without tax being deducted.
The Treasury disclosed in May, after conducting its own review of the practice in Whitehall, that more than 2,400 staff, each earning more than £58,200 a year, were being paid directly and without PAYE deductions.
But the PAC warned that the Treasury's review of off-payroll arrangements had been "limited" because it did not cover the wider public sector like local government, the NHS or the BBC.