The BBC have told the PAC inquiry that its off-payroll staff were "freelance workers" and that the arrangements were "a pretty standard model" in the media industry and "important to the economics of the BBC". It is conducting a detailed review of the practice.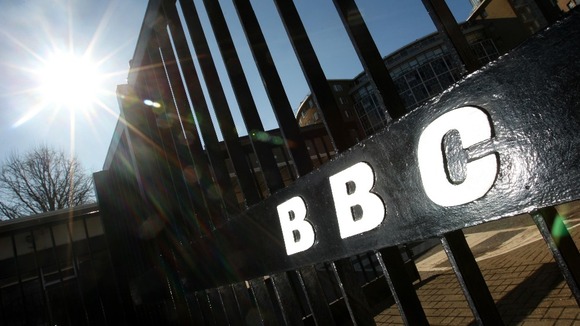 But, in a report published today, the PAC stressed that the BBC could not provide "any assurance" that those employed on such contracts were paying the appropriate tax.
"Although the BBC told us it provides information on its off-payroll arrangements to HM Revenue & Customs, it has no means of ensuring that its freelancers are paying the right amount of tax," it said.
"The BBC told us that it would be carrying out a detailed review of its off-payroll arrangements.
"The BBC's review should specifically consider whether the contracts resemble typical employment contracts, their duration and the number of repeat contracts, and the salaries involved.
"The review should set out how it will gain assurance that its staff pay the right level of income tax and national insurance on their income."