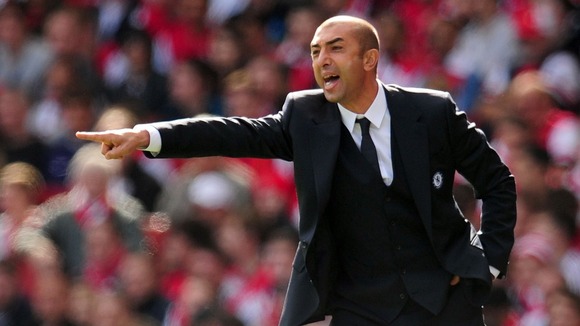 Chelsea manager Robert di Matteo said the club would 'look at' a profane tweet by left-back Ashley Cole criticising the FA.
"We'll look at the tweet and then we'll see. Apart from this, I don't think the players are out of control," said the Blues boss, responding to reporters.
Cole has since deleted the post from his Twitter account.