Television presenter Justin Lee Collins used details of his ex-girlfriend's sexual past as a "rock" with which to harm her, a court heard.
Collins, 38, had a seven-month relationship with video games public relations worker Anna Larke, who is accusing him of harassment.
The Crown alleges that the Collins was a controlling, sexually jealous boyfriend who made Ms Larke write down every sexual encounter she ever had. Collins says the list was Ms Larke's idea to "unburden" herself.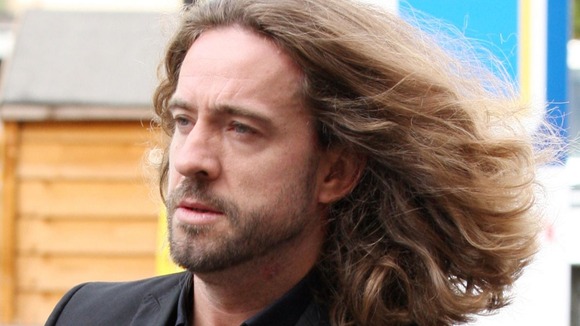 But prosecuting barrister Peter Shaw told the jury: "Why would a woman choose to do such a thing? You can see the level of detail in that book.
"Is it plausible that what he says, this was therapeutic, cathartic? It is not, the Crown say."
He added: "It was to haunt Anna Larke because despite this defendant's assurances about what a good thing it would be to do, he used it as a rock against which any self esteem she did have would be dashed."
Collins denies harassment.