Britain could be set for further floods in the coming days as heavy rain sweeps across areas of the country, forecasters said.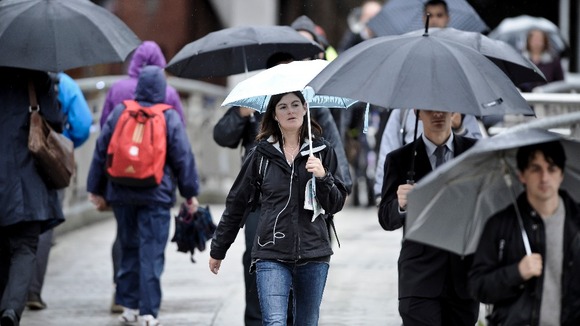 Overnight, the south-west of England and Wales have been hit by deluges of 15-20mm, with the wet weather expected to spread further east during this morning before clearing.
Further downpours are expected later this evening and rainfall readings could reach 30mm by tomorrow, according to weather experts.
A severe weather warning of heavy rain has been issued by the Met Office for Wales, the West Midlands and south-west England.