Millions of households are being warned their energy bills may have to go up even though suppliers face the prospect of increased profits. A report by energy regulator Ofgem warns the closure of power stations will reduce Britain's spare electricity capacity which will put pressure on prices.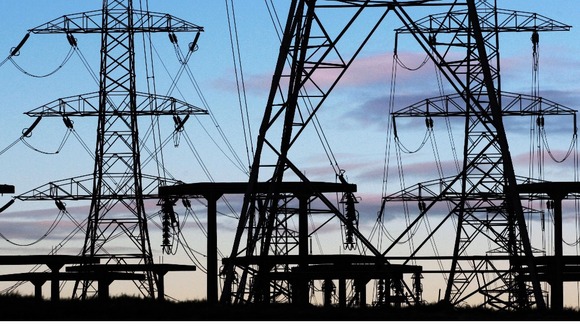 The regulator has also revealed energy companies are making more profit from each customer.
The average margin on a dual fuel bill is £50, slightly higher than previous estimates. But Ofgem predicts that margin will rise to around £70 over the next three months because some bills are going up.