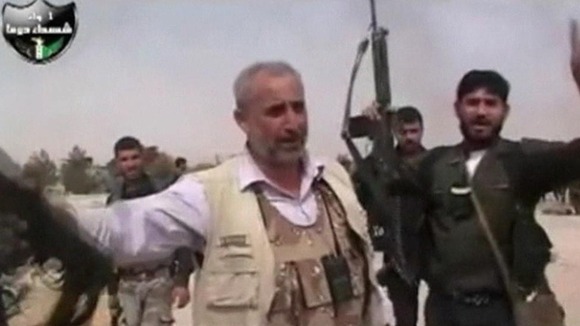 Syrian rebels say they have captured an airbase outside Damascus. Rebels posted a video on social media saying they had captured the base, in the Eastern Ghouta area, a few miles outside of the Syrian capital.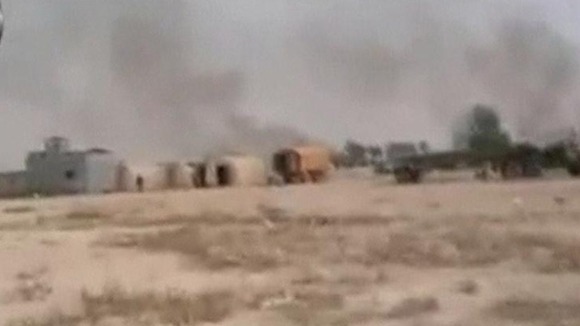 Footage from inside the base shows rebels inspecting what appears to be part of a surface-air-missile.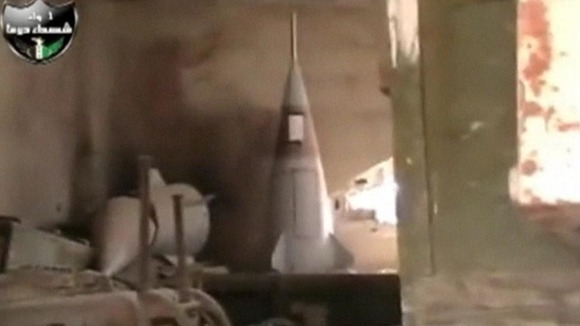 The claims cannot be independently verified as journalists are restricted from entering Syria.