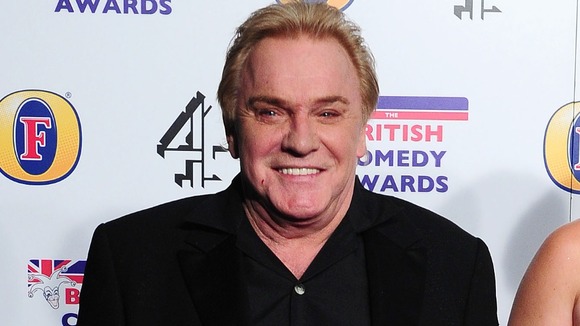 The comedian Freddie Starr has denied allegations that he groped a 14-year old girl at a dressing room party hosted by Jimmy Savile and Gary Glitter.
"I have never been in any situation with Jimmy Savile and Gary Glitter ... Don't tar me with the same brush as a scumbag and a paedophile," Starr told reporters at his home on Friday, several of Saturday's newspapers reported.
A high court injunction Starr obtained over the allegations was overturned on Thursday, a day after the airing of the ITV documentary, 'Exposure: The Other Side of Jimmy Savile'.
The allegation against Starr was made to ITV News by Karin Ward, but has not been broadcast.