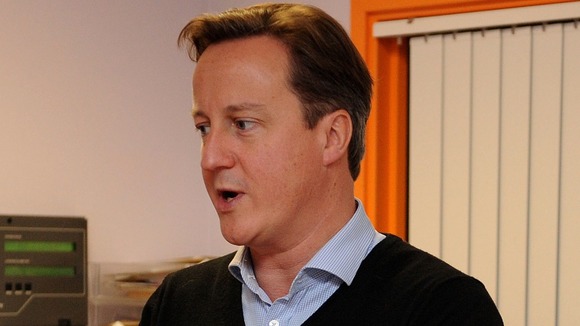 David Cameron is facing demands to reopen the debate on Britain's abortion laws after Health Secretary Jeremy Hunt called for the current time limit to be halved to 12 weeks.
Tory MPs opposed to the current 24-week term limit seized on Mr Hunt's remarks to signal the start of a new push in Parliament to tighten the existing law.
But the move horrified women's rights activists who warned that such a drastic reduction could effectively prevent testing for conditions such as Down's syndrome.
The Prime Minister said the Government had no plans to legislate, although he hinted ministers would not stand in the way of MPs attempting to introduce a backbench Bill in the Commons.