Anti-war activists will hold a "naming the dead" ceremony today as part of their campaign to bring British troops home from Afghanistan.
MPs will join the event in central London, after which members of military families will deliver a letter to the Prime Minister calling on him to bring the troops home by Christmas. It is signed by 19 members of families who have or have had loved ones in Afghanistan.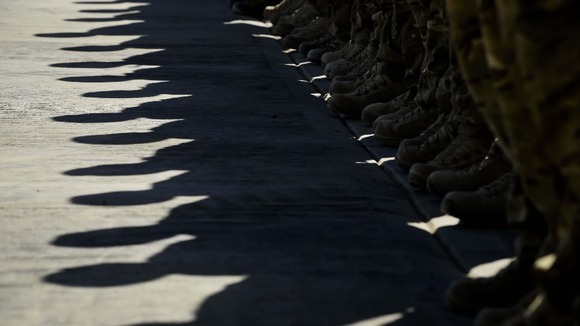 The event comes on the 11th anniversary of the start of the war in Afghanistan.