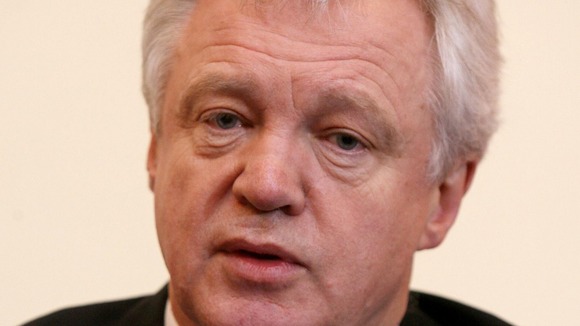 Senior Tory David Davis said the Government's pledge to spend 0.7% of national income on international aid each year was "nonsense."
The Conservatives are planning to codify the 0.7% yearly pledge into law, but Mr Davis told a fringe event, hosted by ConservativeHome, that he did not agree with this:
"With one or two exceptions, like spending money on India and maybe China, most people when they think, actually think, about the use of aid broadly approve of it.
When it's saving children from malaria, when it's saving children from dying from malnutrition, when it is rescuing countries that are in dire straights.
What I don't actually agree with the Government's policy on is the 0.7%. I think that is just nonsense. We should spend the money on aid that needs to be spent on aid."