A jury will continue deliberations tomorrow in the trial of television presenter Justin Lee Collins, who is accused of harassing his ex-girlfriend.
The panel of nine women and three men were unable to reach a verdict on Saturday after being sent out by the judge to begin their deliberations and will return to St Albans Crown Court tomorrow.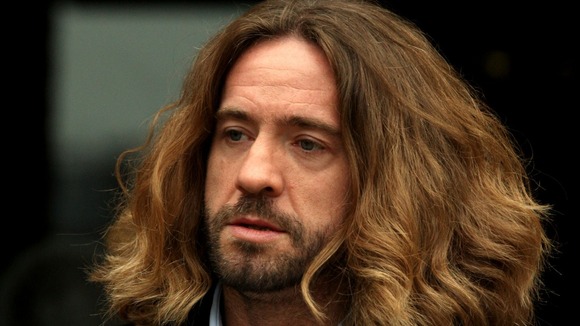 They had been asked to come into court on Saturday, an unusual move because courts do not usually sit at the weekend, so that Judge John Plumstead could finish his summing up in Collins's case.
It is believed there may be problems with juror availability this week and Judge Plumstead was keen to retire jurors as soon as possible.
Long-haired Collins, who appeared in court dressed in a checked shirt, pair of jeans and a dark blazer, denies harassing his former partner Anna Larke.