The Chancellor has blamed the previous Labour government for the continuing deficit problems.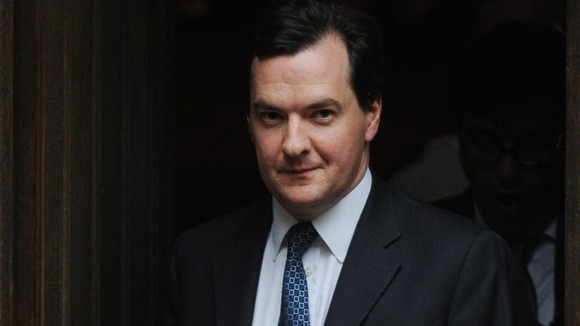 Speaking on Sky News the Chancellor said, "We are absolutely committed to dealing with Britain's debt and deficit problems and growing our economy and creating private sector jobs.
"If you don't deal with the debts then the interest rates go up that clobbers business, it hits families and it leads to the kind of mess that we inherited from the previous Government."