Today's Venezuelan Presidential election will determine who governs the country for a six-year term from 2013 to 2019.
Hugo Chavez is the current President of Venezuela and leader of the United Socialist Party of Venezuela. Victory for the 58-year-old today would allow him to consolidate policy control over the economy and continue his 14-year rule.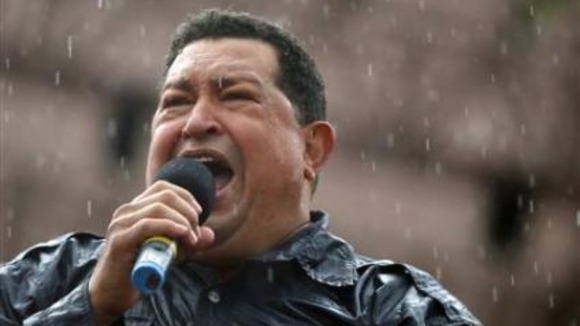 Chavez's election rival Henrique Capriles, a 40-year-old state governor and lawyer, became the opposition candidate for the 2012 election in February this year.
He has built much of his campaign on house-by-house visits and has promised more jobs for the people of the country.