Entertainer Freddie Starr has admitted to Channel 4 News he did appear on Sir Jimmy Savile's show "Clunk Click" in the 1970s.
His lawyers clarified the matter after the news programme broadcast footage of Mr Starr with Karin Ward, the woman who has accused him and Sir Jimmy of assaulting her.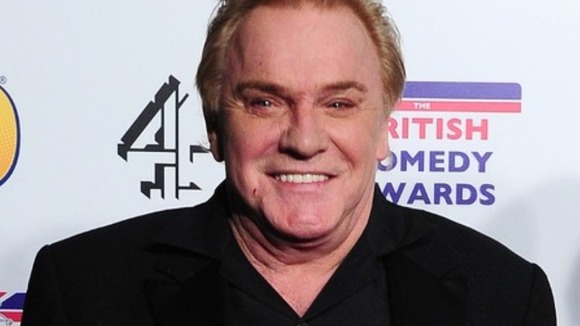 In a statement, Mr Starr's lawyers wrote:
"Freddie is now 69 and cannot be expected to recollect every show that he has appeared on and to remember every person that he has met. When the allegation made by Karin Ward was put to him Freddie's first reaction was that he would never grope a women and never has".
"He then considered whether he had even been on a Jimmy Savile show or if he had met a women called Karin Ward".
"His recollection was that he had not been on a Jimmy Savile show and when he contacted the person who was his manager in the 70s he also could not remember Freddie appearing on any of his shows".
"In respect of Karin Ward this was not a name that Freddie could remember and therefore had no recollection of meeting her".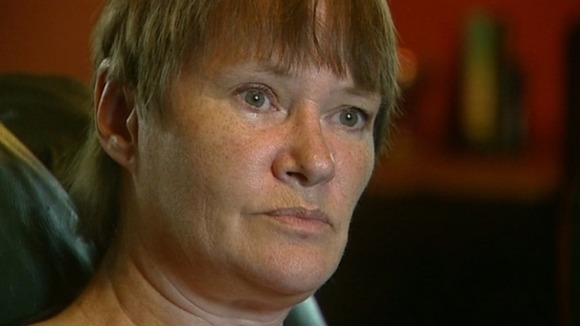 They continued: "It would now appear from seeing footage of a 'Clunk Click' show aired in 1974 that in fact Freddie was mistaken and therefore that he had in fact been on a Jimmy Savile show".
"However, this does not detract away from the fact that Freddie vigorously denies the awful allegation that has been made by Karin Ward, which despite this footage is still totally unsupported and uncorroborated by any other evidence".
"This would appear remarkable given the fact that all of the other allegations surrounding Jimmy Savile appear to be supported by other witnesses," Mr Starr's lawyers added.