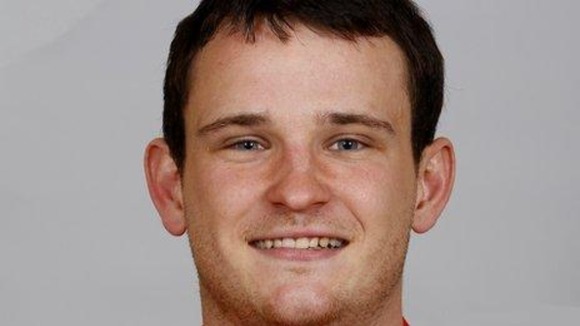 A 25-year-old football coach from Tarleton, Lancashire, was stabbed to death in New York yesterday.
Mike Jones, coach for New York Red Bulls' juniors, was found in the early hours of the morning with a severed ear and stab wounds to his torso and neck, near 25 West 14th Street, police said.
Mr Jones, who studied at Edge Hill University, Southport, was declared dead on arrival at Bellevue Hospital, New York.
John Parkinson, treasurer of Tarleton Corinthians who Mr Jones used to play for, said: "We are trying to come to terms with it. He was a genuine lad, no trouble. He was not a lad who would look for trouble or anything like that. He is not the sort of lad that would be up to no good."