A stark television advert showing the dangers of not paying attention at level crossings is being launched today by Network Rail.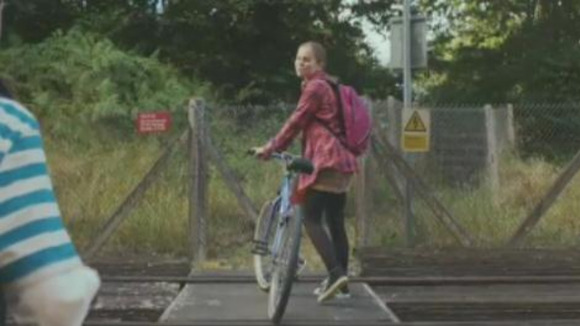 The advert shows a family playing I Spy in the countryside, with the daughter suddenly realising she is on the tracks with a train bearing down on her.
Network Rail hopes the message "See track, think train" will make people aware that despite being in a quiet, rural setting, paying attention to warning signs can save lives.
More people are killed at footpath crossings than any other type of crossing. NR is spending £130 million on an investment to improve level crossing safety.