Welsh Secretary David Jones hailed the "tremendous community spirit" of the people of Machynlleth following the disappearance of five-year-old April Jones.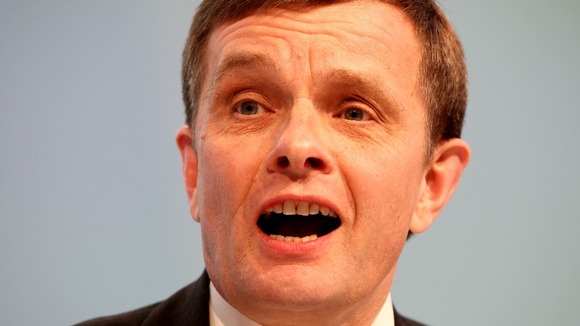 Addressing the Conservative Party conference in Birmingham, he asked activists to "spare a few thoughts or April Jones, her family and the officers of Dyfed-Powys Police and the search and rescue services".
He added: "Most particularly, could I ask you to think about the people of Machynlleth who, over the last seven really harrowing days, have displayed such tremendous community spirit."