St George's Park will aim to produce better coaches and in turn better players - and ultimately a new England manager - the FA have said.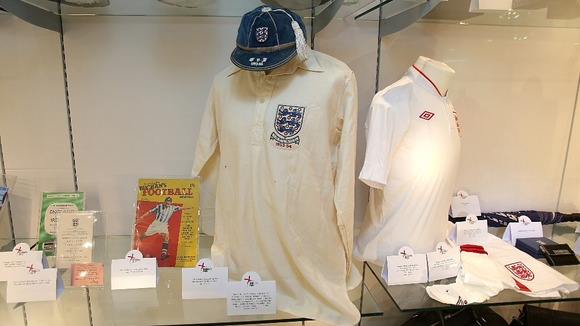 The facility covers 330 acres and has 11 external pitches, a dedicated practice and training area for goalkeepers and sports pavilions for post-training debriefs.
It also has a world-class sports and exercise medicine, human performance and research centre.