The International Monetary Fund (IMF) has said that the global economic recovery is weakening as it downgraded its global growth forecast to 3.3%, down from its July estimate of 3.5 %.
The IMF also cut its estimate for global growth in 2013 from to 3.6% from the 3.9% it forecast in July.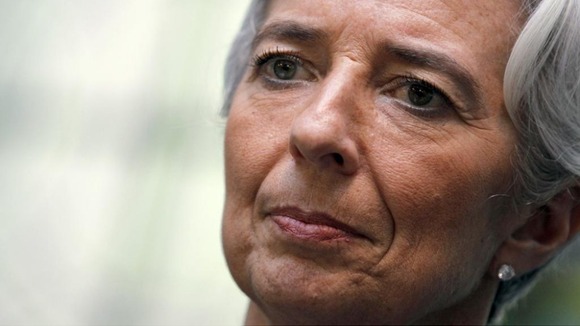 In its World Economic Outlook report, the IMF said:
"A key issue is whether the global economy is just hitting another bout of turbulence in what was always expected to be a slow and bumpy recovery or whether the current slowdown has a more lasting component".
"The answer depends on whether European and U.S policymakers deal proactively with their major short-term economic challenges."