Home Secretary Theresa May has said victims of crime will soon be able to decide how offenders responsible for anti-social behaviour will be punished.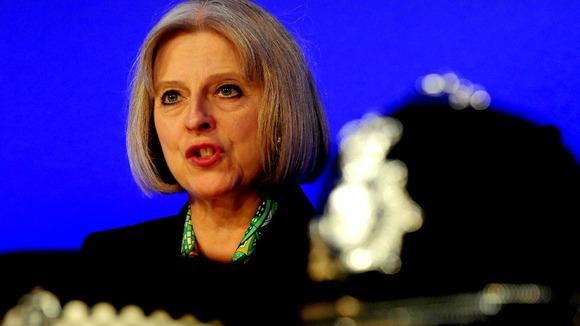 Mrs May told the Daily Mail: "One of the big problems for the victims of anti-social behaviour is that they feel powerless. Somebody does something to them or their property and they feel they don't get reparation, or feel they are not part of the process."
The Mail reports the punishments are likely to include the payment of compensation, repair of damage and cleaning up a public space.