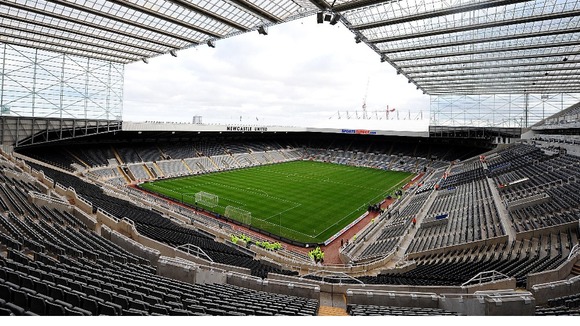 Newcastle United had risked its brand value by associating itself with Wonga, a marketing expert said.
Toon fan Dr Joanna Berry of Newcastle University Business School, who is based across the road from the stadium, said future sponsors might feel the club has been tarnished.
"If you were the Emirates, Virgin, British Airways or any of the global, creditable brands, would you want to follow Wonga?" she said.
"From a marketing perspective, the reputational risk is significant."
She said while it was a "clever" move to rename the stadium, it had never changed in the eyes of the fans.