Young children are being overexposed to screens at an early age which could to health problems in later life, experts have warned.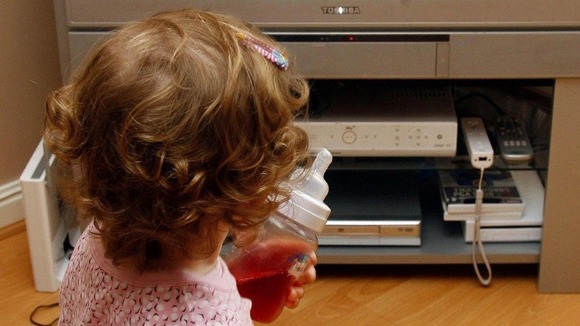 By the age of seven, a child born today will have spent a full year glued to screens, according to leading health psychologist Dr Aric Sigman.
The average 10-year-old has at least five screens readily available to them at home, and over the course of childhood youngsters spend more time watching TV than they spend in school, he said.