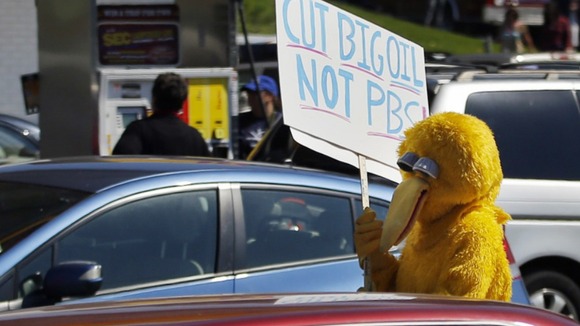 The makers of American TV show Sesame Street have asked that the Obama campaign stop using a political advert which features the character Big Bird.
Sesame Worskshop, formerly known as the Children's Television Workshop, issued the following statement:
"Sesame Workshop is a nonpartisan, nonprofit organization and we do not endorse candidates or participate in political campaigns. We have approved no campaign ads, and as is our general practice, have requested that the ad be taken down."