Writing in the Archives Of Disease In Childhood, Dr Sigman said such extensive use of televisions and tablets could also lead to attention problems and other psychological difficulties.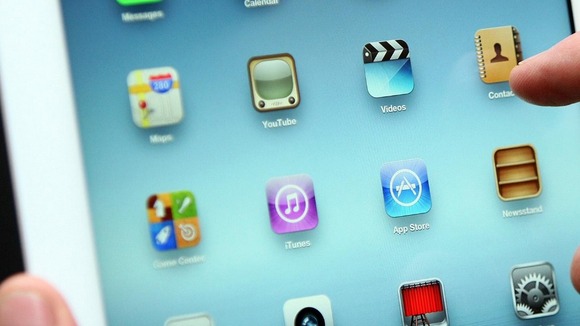 The amount of time spent in front of a screen could also adversely affect children's social relationships.
He said many parents use the devices as "electronic babysitters" as a means to occupy their children.
"Screen time appears to have created the three-parent family," he added.