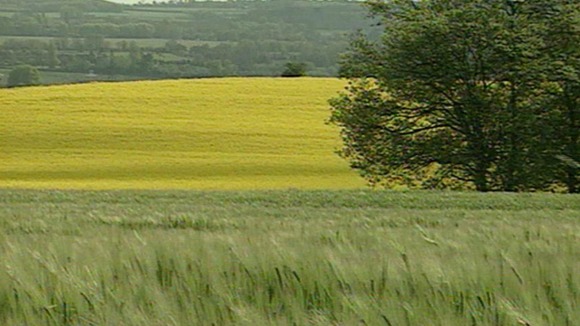 Anti-poverty charity ActionAid have said legally binding targets for the use of biofuels are increasing pressure on food prices and making a "bad situation worse." Biofuels are fossil fuel substitutes made from a range of crops, including wheat.
Currently 2.5% of fuel in the UK must be supplied by biofuels, as part of the Government's committment to a renewable fuels policy. Clare Coffey from ActionAid said:
"As we have seen in the US. The existence of legally binding targets to turn fixed amounts of food into fuel - equivalent to 40% of US corn is made into ethanol - have made a bad situation considerably worse. "
"The UK is not learning the lessons. Instead, while the UK heads into a winter and spring of rising food prices, the biofuel industry is charging full steam ahead."
"It plans to turn three million tonnes of wheat into ethanol each year, which will certainly not reduce pressure on food prices. The UK Government must act to put an end to biofuels mandates."